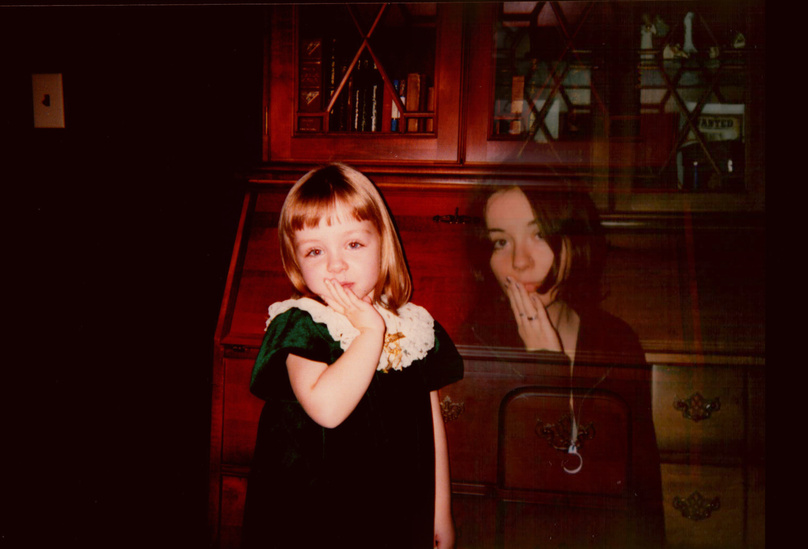 These double exposures are recreations of my childhood photographs. Living in the house I grew up in as a small child during the COVID-19 quarantine made me reflect on the passing of time. The project aims to look at the ways some elements of our lives stay the same, even as we grow and change over the years.
Me and gramps, then and now.
Me and our house, then and now.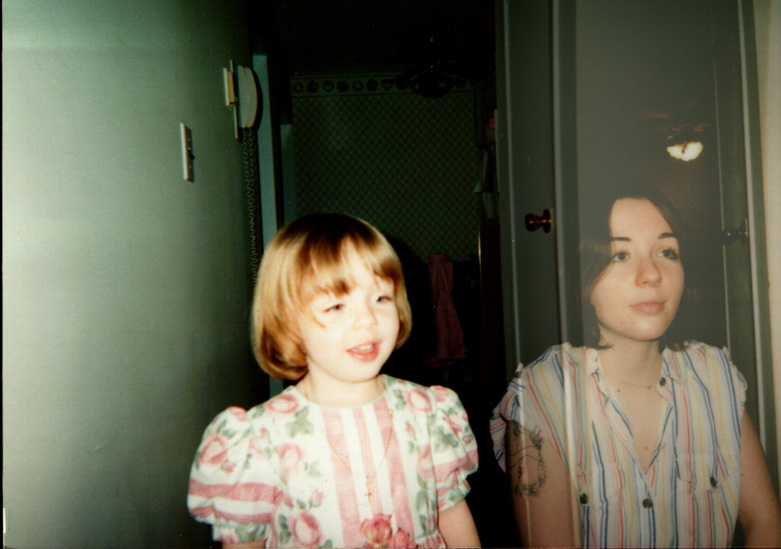 An Easter Sunday recreation.
My pets — Bootsie and Lily — then and now.